75 East 77th Street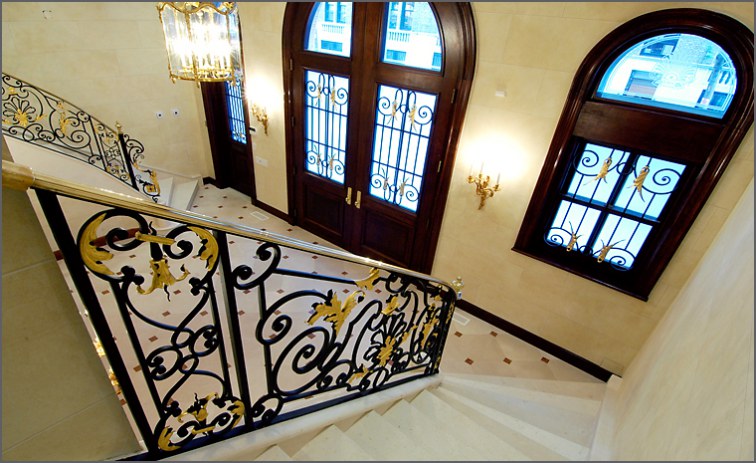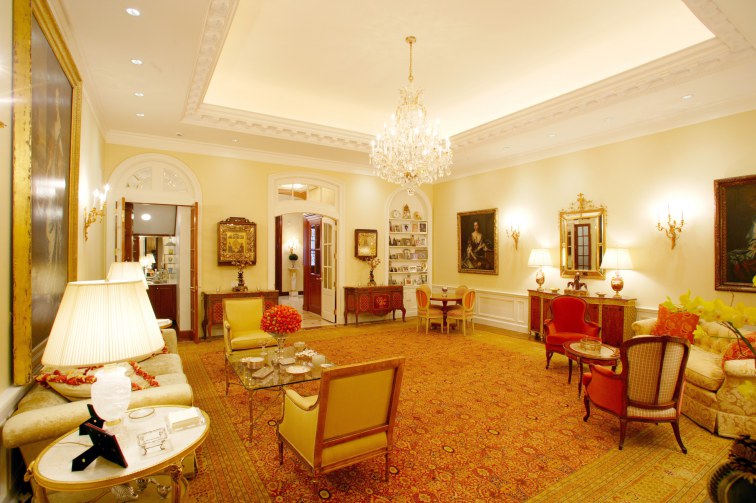 About this project
This project was to renovate the Historic Carriage House at East 77th Street, at the Upper East Side Historic District, which is one of the last examples of its kind in New York City, into a luxurious single family residence.
Built in 1910, the building was designed as a carriage house. Its façade made of brick with stone accents stayed intact through the years up to today. The rooftop addition was added in the 1980's, and the main entrance was altered to be used as a garage. One of the design criteria for the project was also to restore its altered entrance to its historic design. The existing garage door, was removed and replaced with 12'-6" high, 4-1/2" thick arched wood and glass doors, as an interpretation of old carriage house doors, which brought the buildings original character back to life.
The carriage house doors open up to a 6314 SF luxurious single family residence. With its 15' high ceiling, the foyer is designed to make a dramatic statement as an entrance. It has a residential elevator and two semi-circular sculptural marble stairs with custom hand-made wrought iron and gold balustrade at each side of entrance; one leading to upper floors, other to powder room at the mezzanine. 14' h living room with wood inlayed floors, fireplace, custom millwork, bar, 10' high doors; leads to a formal dining room which has a 27'-9" high, dramatic circular gallery space covered with a 9' diameter stained glass skylight on top, and an antique chandelier hanging through it. Maid's room, laundry, family dining room and kitchen with all subzero appliances in the back, opens up to a rear terrace. 2nd floor has the master bedroom suite with custom design dressing rooms; bathroom with wood cabinets, fireplace, and DornBracht fixtures. Circular balcony at gallery surrounded with precious artwork (maps), overlooks the dining room below and leads to the library with 12' high arched windows, and a fireplace. There is a separate guest floor with full kitchen, living room, two bedroom and two bathrooms at the 3rd floor, which also has an access to the upper terrace with garden, and outside barbeque. Other building features include a new half cellar with a gym, steam shower, cedar closet (for furs), and storage.
Skills:
Interiors, Residential, Restorations